Choose
Whether you need written material for traditional print or web design and copy for your online presence, The Wordsmith Shop is the right choice.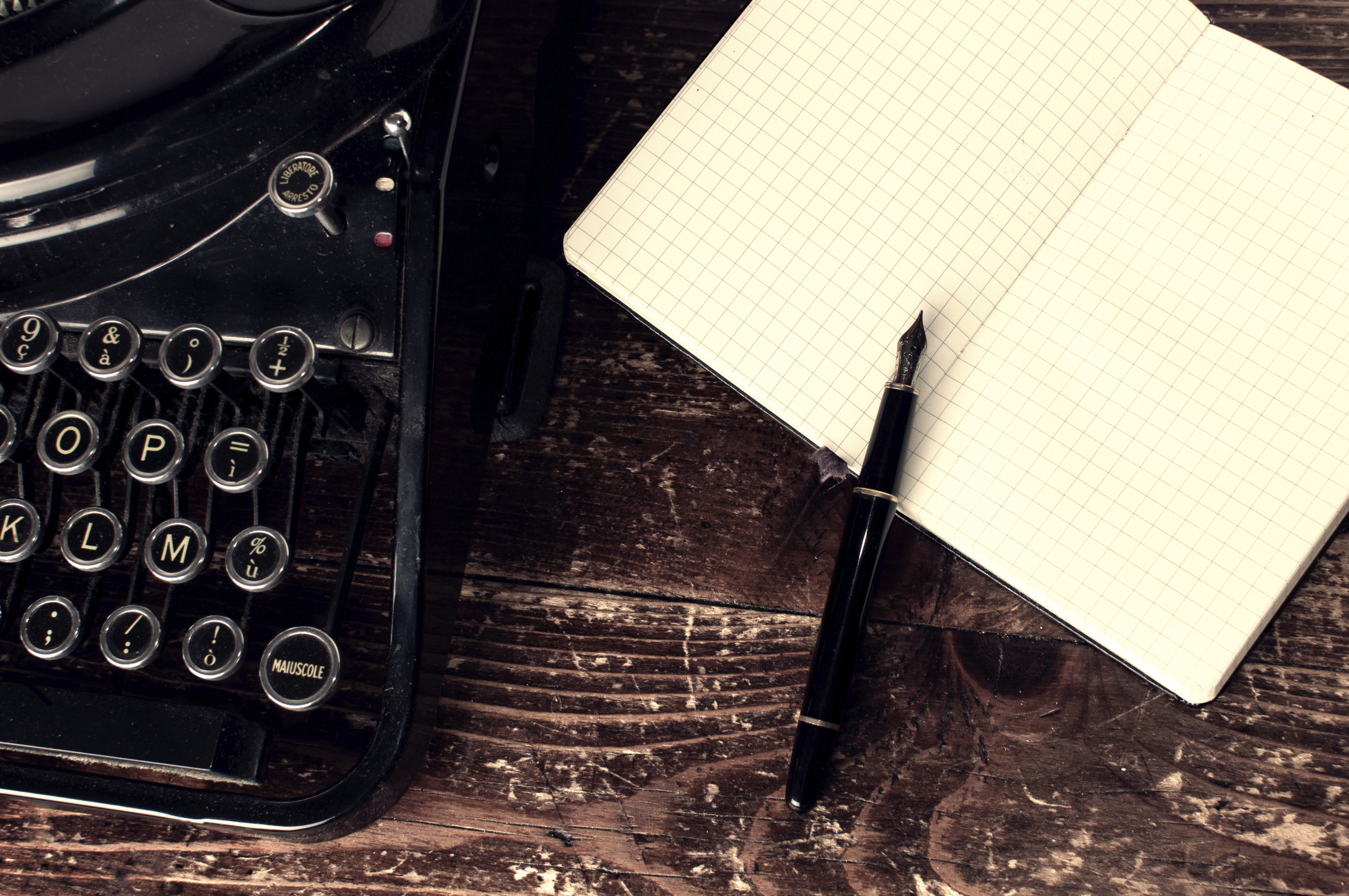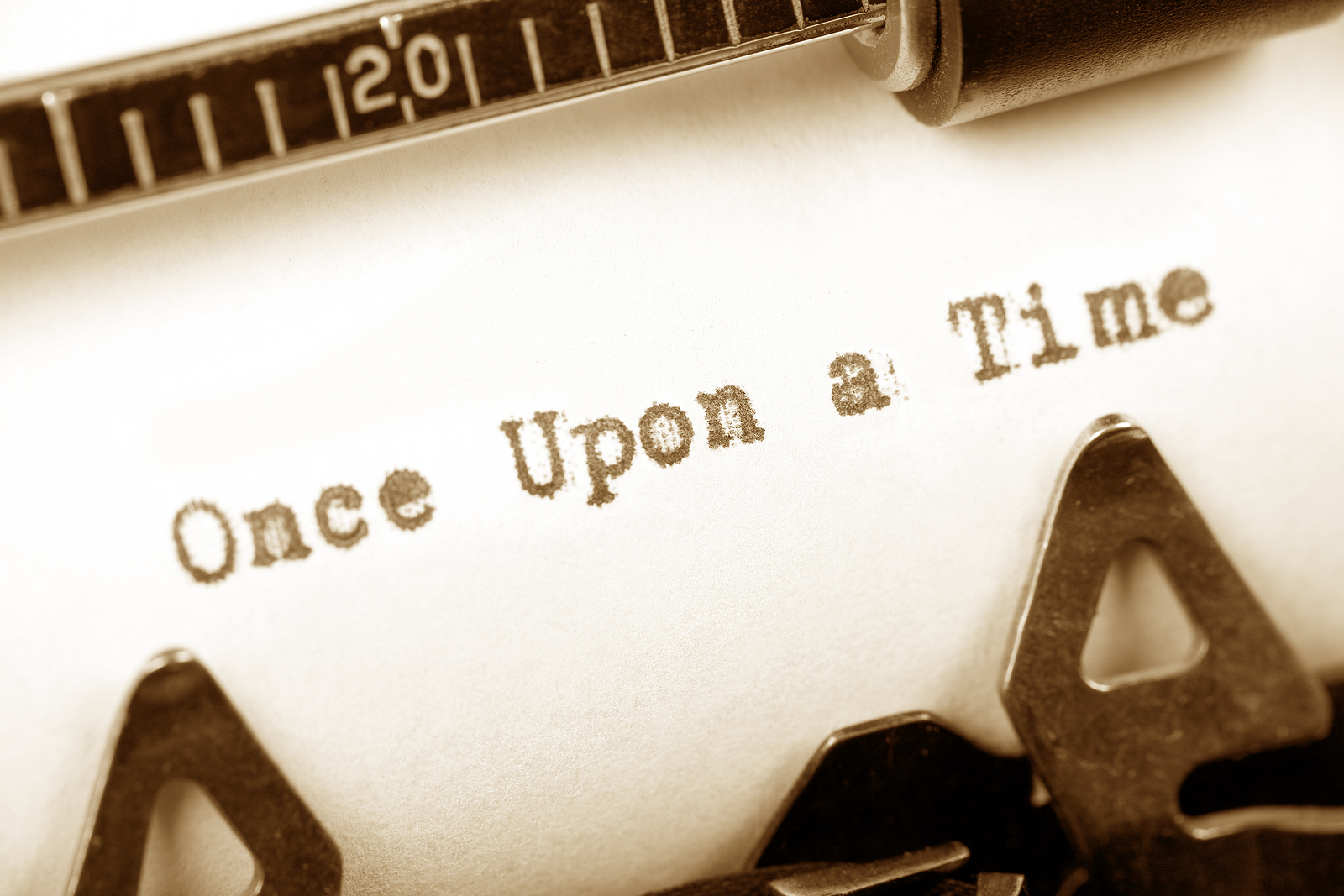 Choices
We specialize in Web Design or Content, White Papers, Research Reports, Business Presentations, Speeches, Ghost Writing, Blogs, Social Media and More.
Diverse
The Wordsmith Shop has years of experience writing and designing for companies across a diverse range of industries from sales to service to non-profits.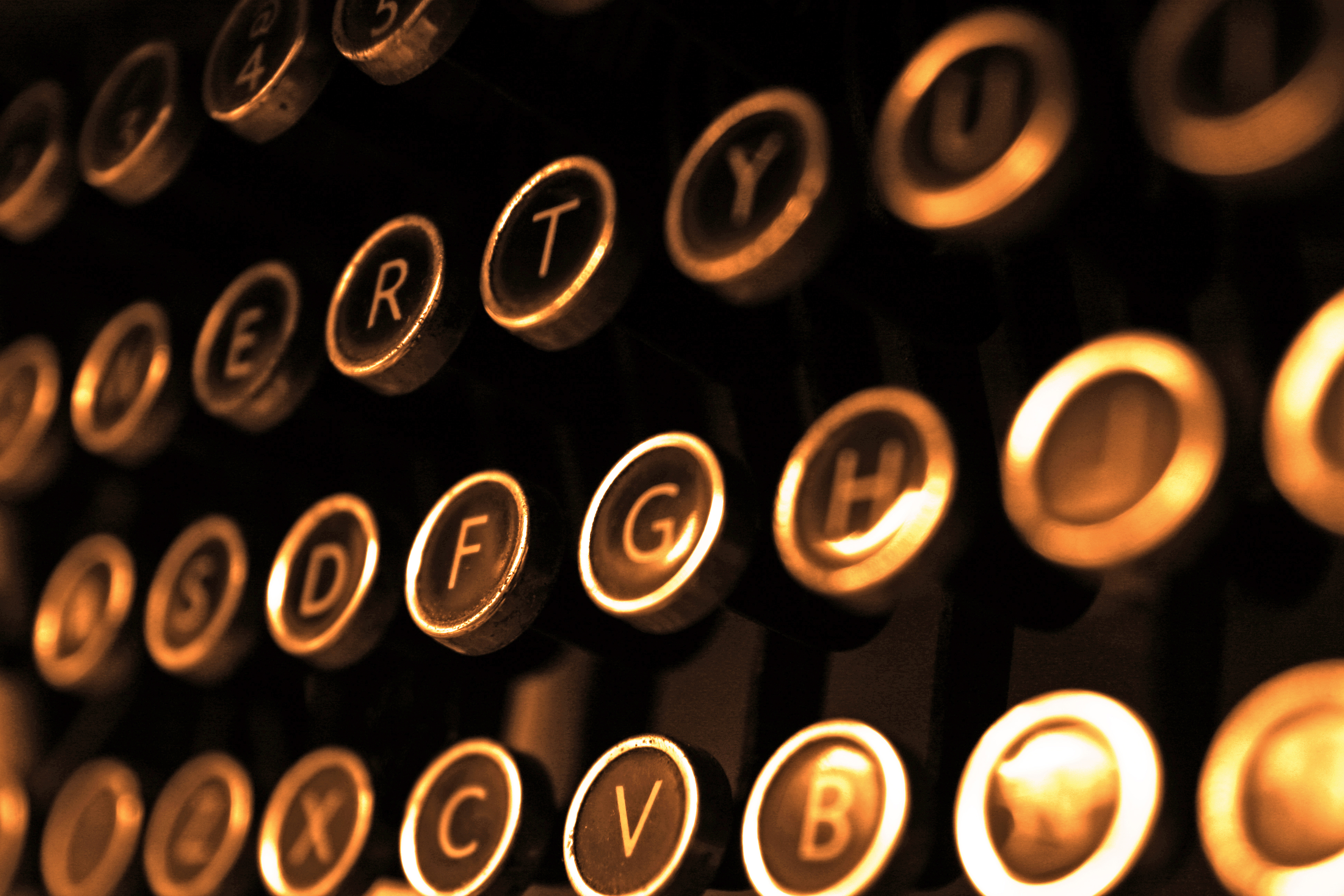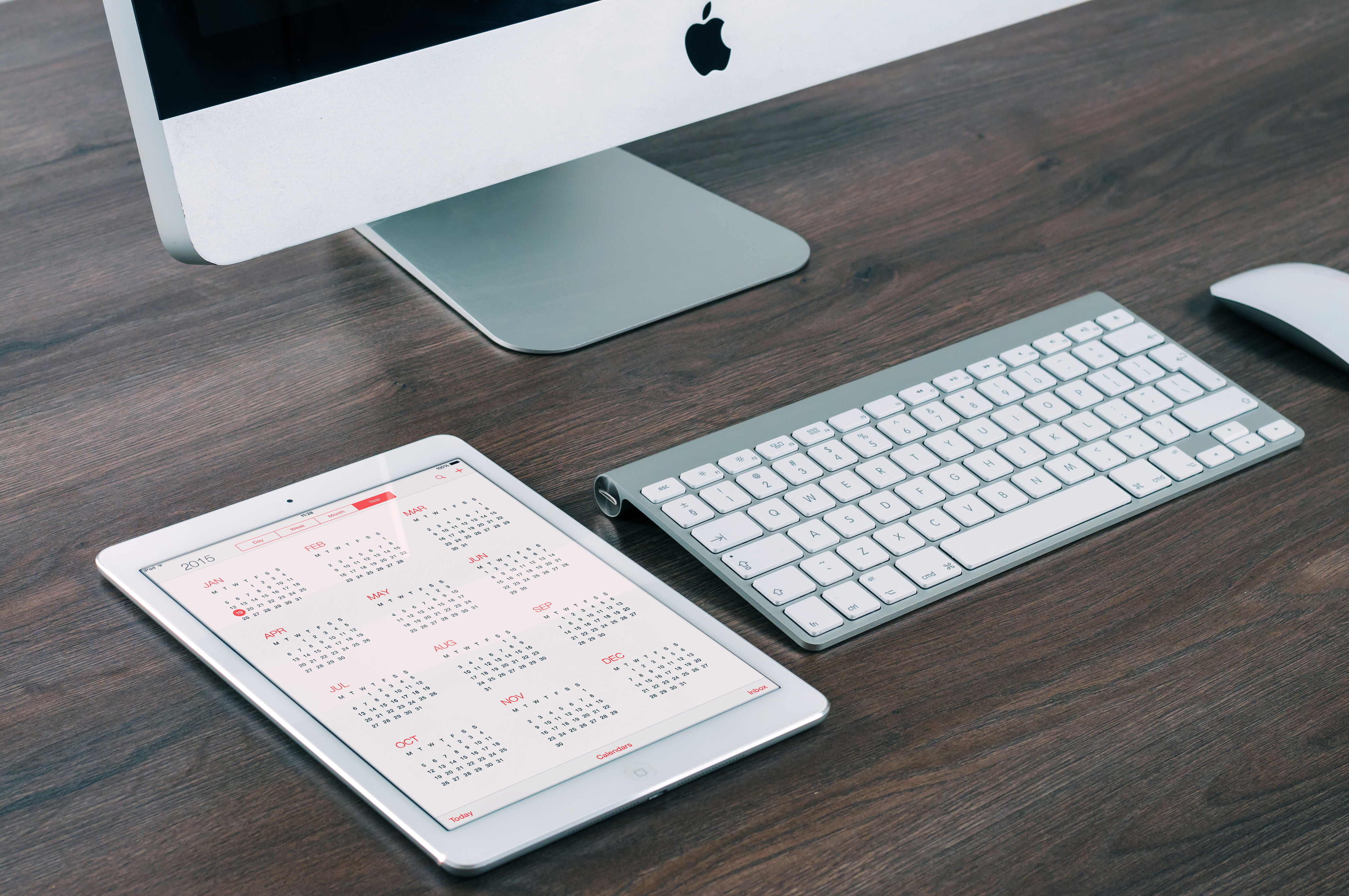 Peace Of Mind
From web design to internal and external collateral to online and print material, from business presentations, to research reports, if there is a need to have it written, The Wordsmith Shop gives you piece of mind to know all your needs are taken care of.
Action
Let The Wordsmith Shop write the words and design the website that will create the desired reaction in your audience.