Writing The Words And Creating The Websites That Cause People To Take Action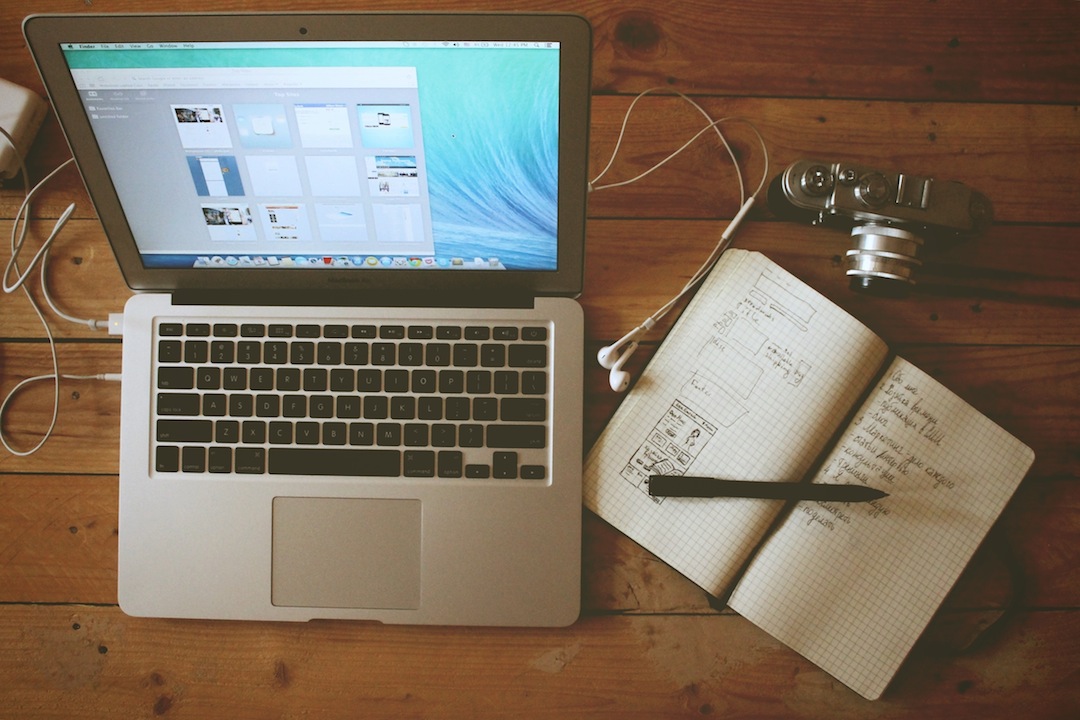 Why We Write And Design
The dictionary defines a wordsmith as an expert in the use of words. Here at the Shop that is exactly what we strive for. We strive for excellence in the use of words. With years of experience in web design and as copywriters we have a proven track record of making our clients successful.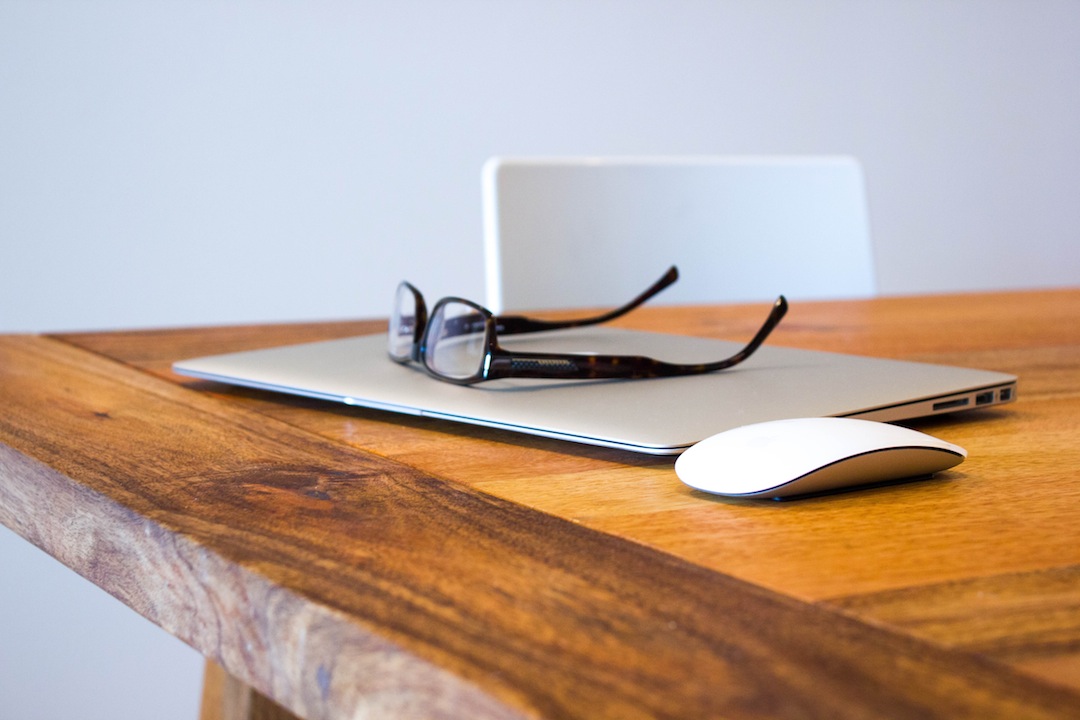 Writing And Web Design
There're hundreds of reasons why hiring a web designer, or a writer makes sense. Whether you're a Fortune 500 company, or a small Mom and Pop, we can help. Stay ahead by having blogs, social media campaigns or research reports that shine the light on your company.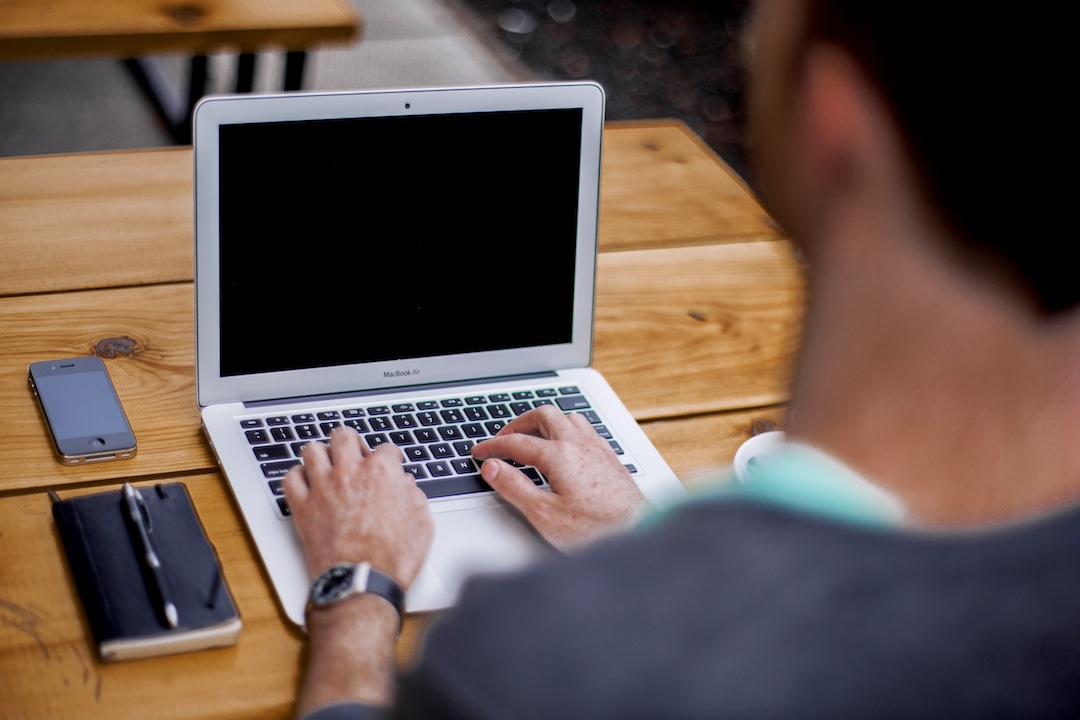 See What We've Done
We have worked with a wide variety of clients, in many different industries. Our writing and design skills have been used by many companies across the country. Click below to see just a few samples of our work. We are confident that we can help take you to the next level.
Our Work
We Believe Our Words Create Action